Regular price
Sale price
$39.00
Unit price
per
Special
Sold out
This unique book presents works that until now have only been seen in private collections or museum vaults. Works by well known outsider artists and new discoveries express their personal interpretations of sexual desire and activity.

These rare works are an essential element in the rich and varied world of outsider and self-taught art where the inhibitions and accepted norms of mainstream and contemporary art simply do not apply.
Over 50 outsider and self-taught artists tackle expressions of sex and lust. Their work ranges from depictions of modern sex-folk tales such as the Bobbits or Bill Clinton and Monica, to intimate photographic portraits, rough carvings, kinetic sculptures and startling paintings.
Contents:
Rawerotics. From Compulsion to Repulsion by Colin Rhodes
Depicting the Object of Desire by Roger Cardinal
Steve Ashby, the Outsider's Outsider by Jenifer P. Borum
Sex as a Matter of Fact: European Outsiders by Laurent Danchin
Free Sexuality or Perversion? The Erotic in American Outsider Art by Michael Bonesteel
The Secret Lens of Miroslav Tichý by Roger Cardinal
Pleasure and Pain—Sexual and Erotic Motifs in the Prinzhorn Collection by Thomas Röske
The Erotic World of Ody Saban by Françoise Monnin
View full details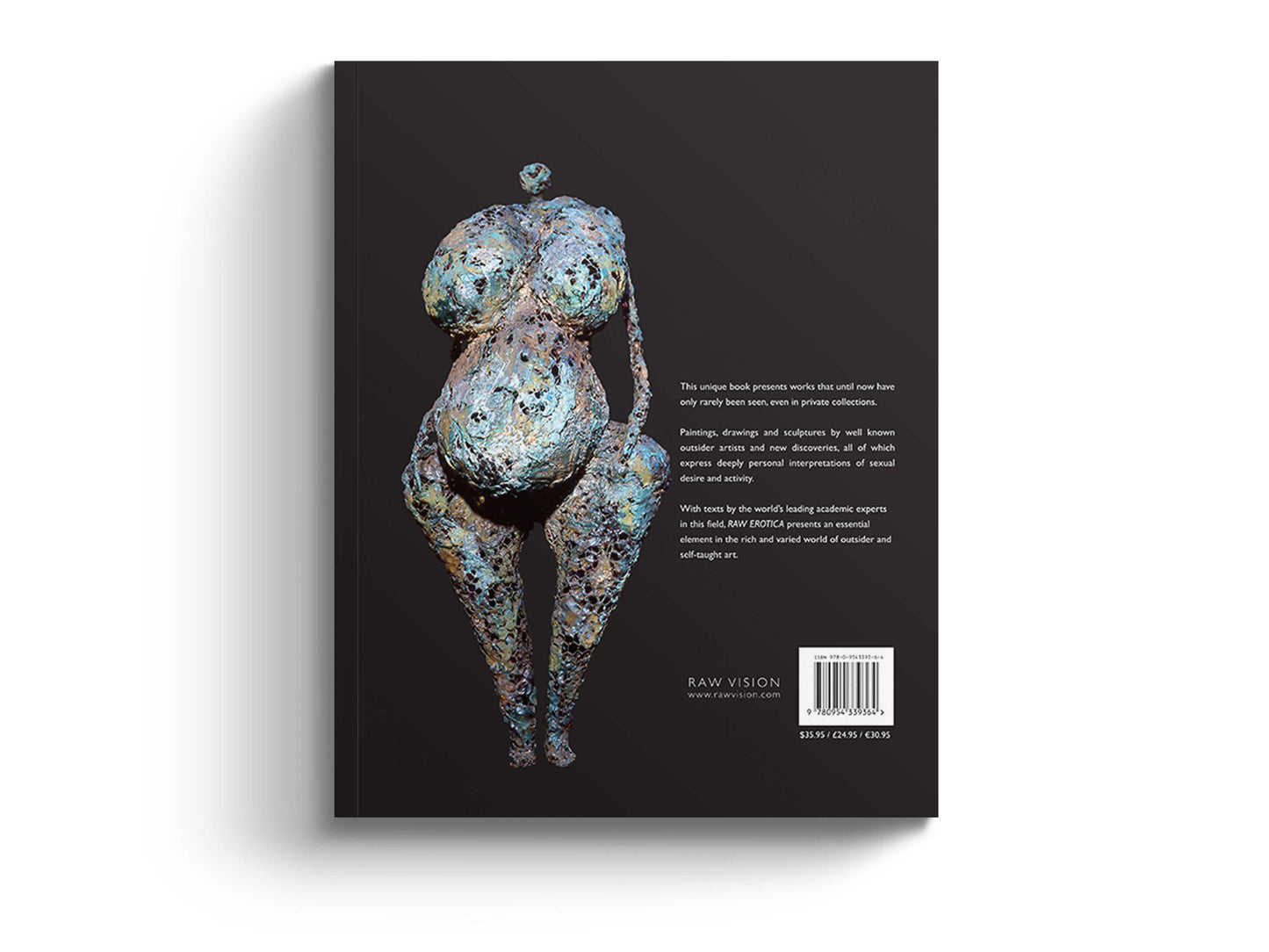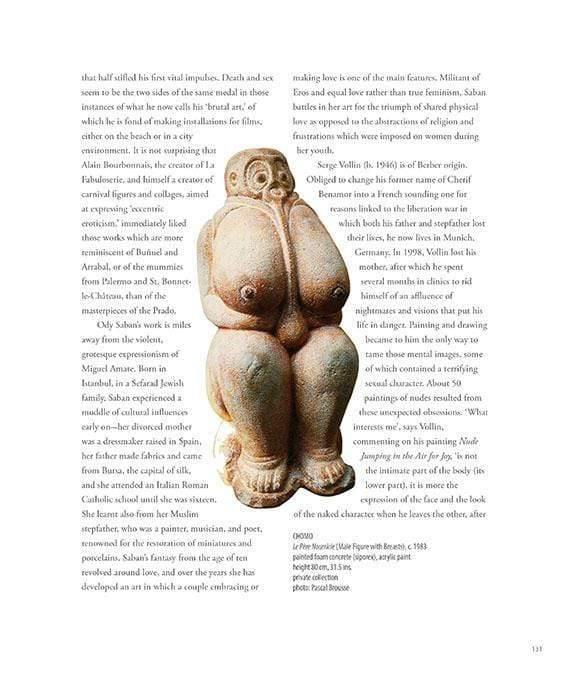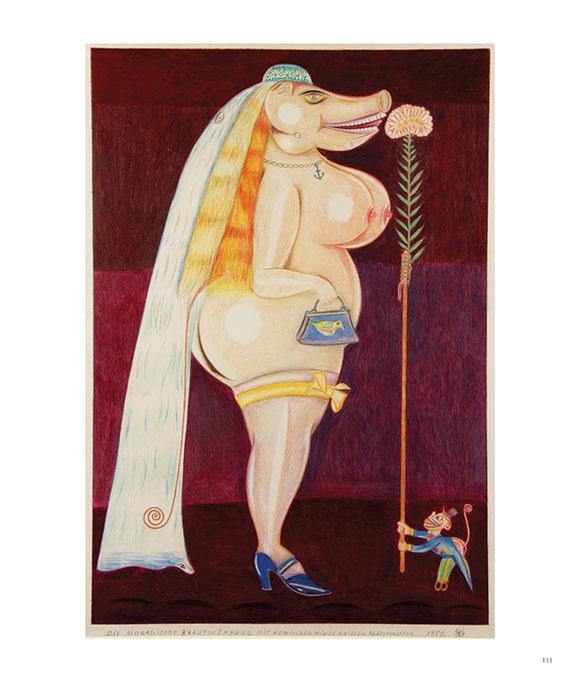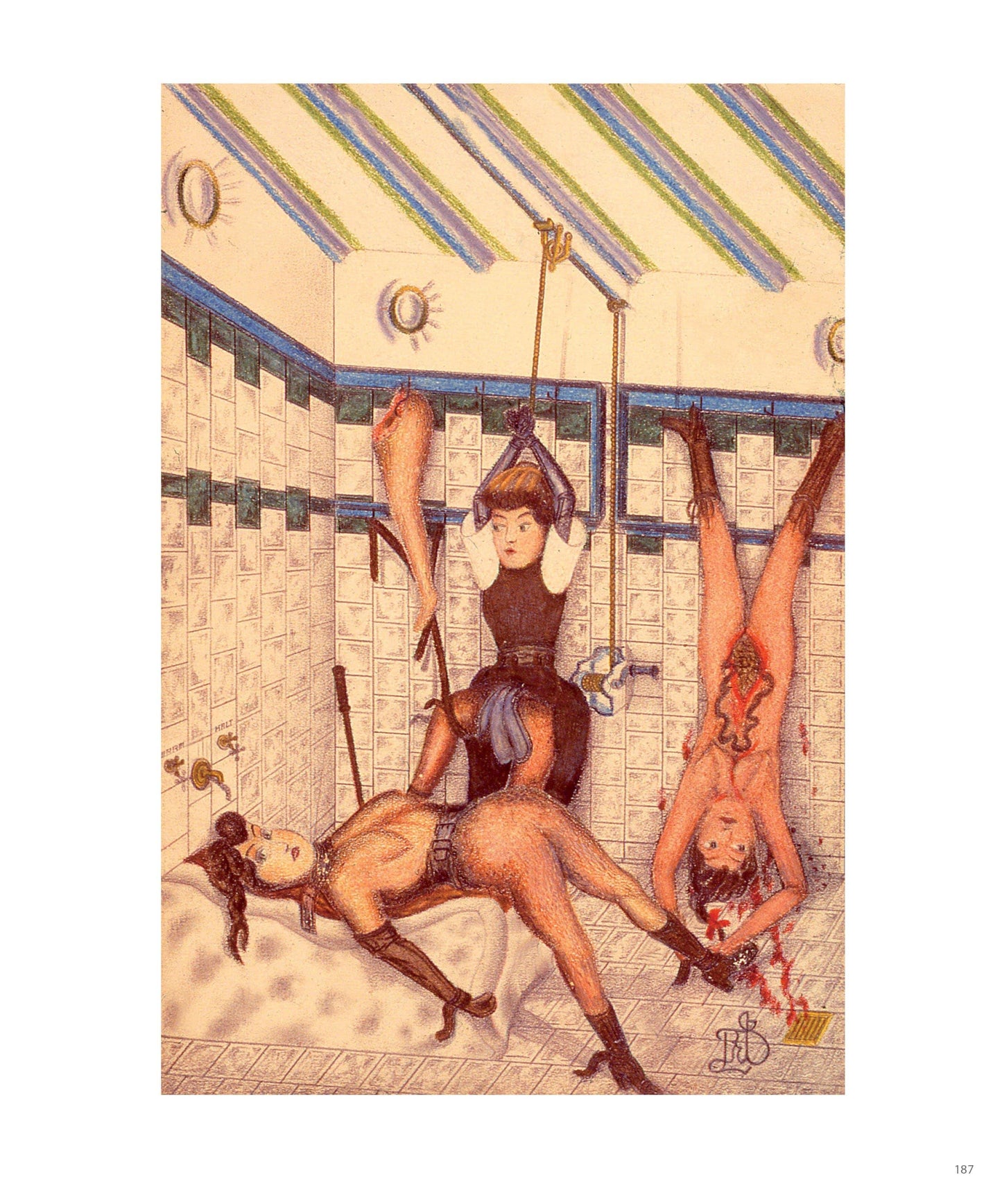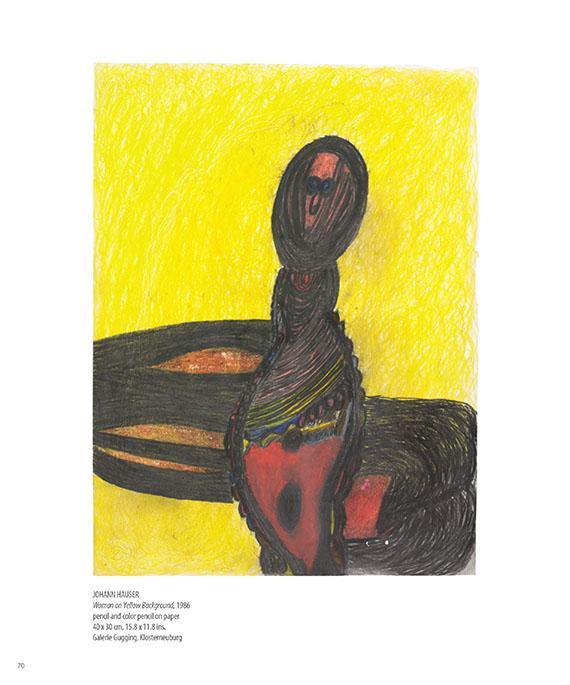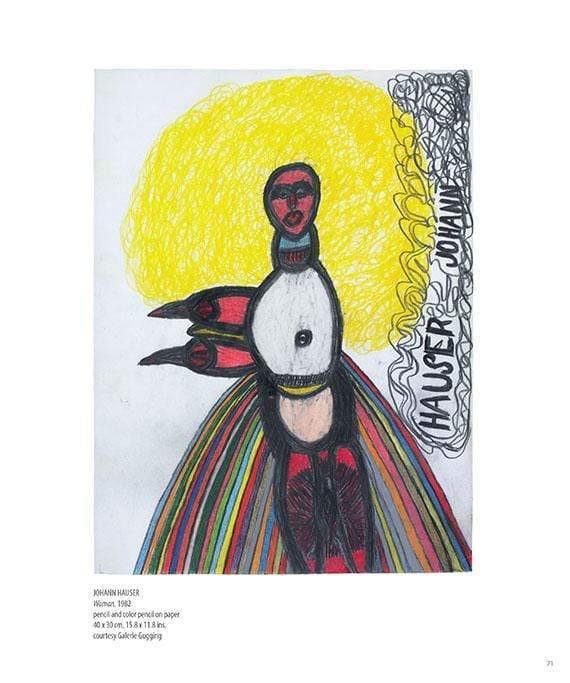 SUBSCRIPTIONS:
Regular price
From

$62.00
Regular price
Sale price
From

$62.00
Unit price
per
Regular price
From

$62.00
Regular price
Sale price
From

$62.00
Unit price
per
Regular price
From

$30.00
Regular price
Sale price
From

$30.00
Unit price
per